About A Smiling Heart Dentistry in Bellevue, WA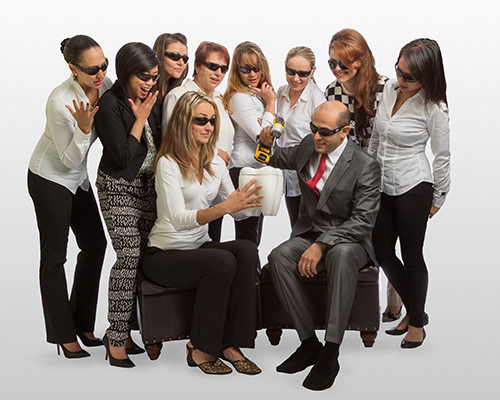 "I have been interested in being a doctor since early childhood. I give a large portion of the credit to my parents who steered me in the right direction (after failed attempts at trying to make me a concert violinist).

One aspect of health care that attracted me is that I enjoy interacting with people. My goal is to be able to know my patients personally and not to run from one mouth to another.

My purpose is to provide the best possible care for my patients' physical needs while making your hearts smile, which is as important, if not more, than your physical smiles.

In the current age of ever evolving science, I strive to give the benefits of scientific advances through our dental technologies, while at the same time preventing patients from falling victim to false inventions.

As a person who strongly believes that we are amazingly created, I do my best to be as conservative as possible with the "sacred" enamel and dentin. At the same time I am excited that science has given the abilities to try to "simulate" natural teeth through implants. I believe that dentistry has the ability to change a person's life dramatically, whether I am replacing a single tooth, stabilizing dentures, or recreating full dentition."


Video: A patient's first visit.