Meet Lorena Furca, DDS

In Bellevue, WA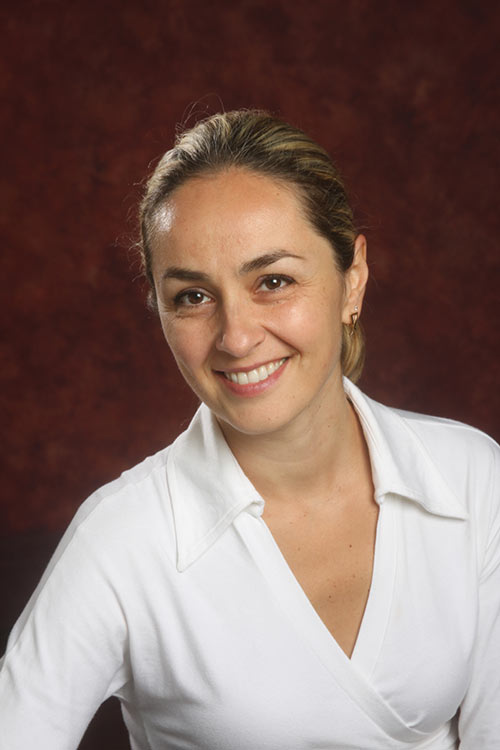 Dr. Lorena Furca grew up in Romania and from a very early age was fascinated by medicine and it's remarkable power "to help sick people get well" as she saw it.


Dental Background and Education

Her mother, a family physician, was passionate about her profession and that was transmitted to little Lorena. She followed in her mother's foot steps and got her DDS degree in 1999 from a prestigious University in Romania. But that didn't satisfy her thirst for knowledge so she furthered her education with a Master of Science in Dentistry from University of Washington.


Advanced Dental Technology

Dr. Lorena Furca's passion and drive for perfection keep her dedicated to the newest advancements in cosmetic dentistry as she keeps up to date on the latest technologies. But most importantly she is dedicated to her patients, combining professionalism with a charming, gentle and compassionate attitude. She is as eager to learn from others as she is willing to share her knowledge.



Hobbies


She loves spending time with her family and friends. She is an avid skier and loves hiking, cooking and reading.